Matuete Travel adds an earthy touch to luxury travel in Brazil
by Roger Scoble in Travel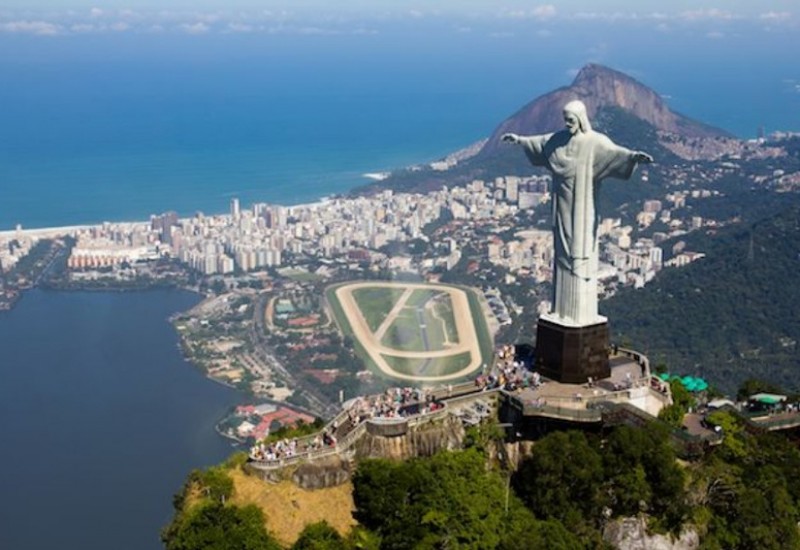 While a lot of enterprises are satisfied with what products exist in the market, Brazil's Matuete Travel goes the extra mile to 'create a new product'. In their case, they have tapped into Brazil's elite travelers who wish to explore their part of the world, but with a sense of being royally treated. Adding an essence of earthiness, is what makes Matuete Travel a gourmet enterprise with a difference. The other way to look at this business is, they ended up creating luxury where it did not exist.
During one of their initial deals, they had noticed that the lodging facilities near the amazon were not of the top notch variety they wanted for clients. Hence, Martin Frankenberg, the founder of Matuete, went the extra mile to bring together the best chartered yacht around Manaus, trained their own specialist guides for the guests, and even went into the detailing with the very premium variety of linen also being bought for good measure. Such was the pull of this business, that a client came on board as a partner, and helped it grow into the brand it is today.
Initially Matuete Travel catered to elite clients based in Brazil itself, but due to the strong word-of-mouth publicity, the business grew further and the international clients kept crowding in. Now, as much as 30% of this business thrives on the business the foreign guests bring in, which they continue to speak of highly in their circles.
The list of services and experiences go far and wide for this travel company. For instance, one time arrived with 30 of his special guests to celebrate his 50th birthday. Mature made arrangements to book top 2 floors of the Fasano Hotel in Rio, during the carnival season where the guests could participate in full costume! Followed that by an air lifted trip to Paraty, where there was an exclusive bike ride down hill. The end part of this extravaganza was private chartered yacht rides to exclusive villas in Angra dos Reis.
This plan has come together only with the network of other service providers, and hopefully the relationship has been mutually beneficial. Hoteliers, guides, and travel partners have joined hands with Matuete Travels for packages unique to the clients' taste; from a simple weekend in Rio to anything extravagant one could think of. And with World Cup 2014 coming up, tourism will rise and certainly mean that the year will be a bonanza for Matuete Travel.
via Matuete Travel adds an earthy touch to luxury travel in Brazil – Pursuitist.